Zhiyun Smooth X Phone stabilizer gimbal 1Yr Warranty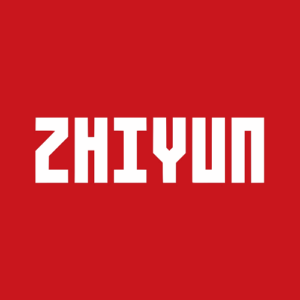 Compare
Description
Explore your Xtra Life
The rotatable structure in palm size that allows you to toss in a backpack conveniently, an extendable grip made for exploring bigger vision, and a handy App – ZY Cami, for making videos rock everybody! Meet Smooth X and explore your EXTRA life!
http://oss.zhiyun-tech.com/guanwang_vido/SMOOTHX/SMOOTH-X-video-en.mp4
1Yr Warranty (except Batteries)
Only logged in customers who have purchased this product may leave a review.